I was supposed to blog about why I wasn't able to go blog the past ten days..
But something happened last night that was quite worthy of a little story telling do here it goes. :)
*I was gonna do it when I went home last night, but I was too tired to think of ways to modify my story into a censored version. ;)
**Due to relatives and friends who might find this offensive, let's just say this story is fiction. :))
So I was depressed, lonely and in need of attention.
After Spanish class, I wanted to be with people because my parents and brother went to a wedding and my youngest brother was in school.
It's hard to be alone in a house like ours, even though my aunt and cousin was also at home.
Still on my way home, I texted two guys who I have known for a while, not really thinking if they will actually reply.
So Dexter and Russel (not their real names of course) actually replied.
Yey! I got friends!
Let me give you a little background on these two guys:
I instantly had a crush o Dexter when I first met him.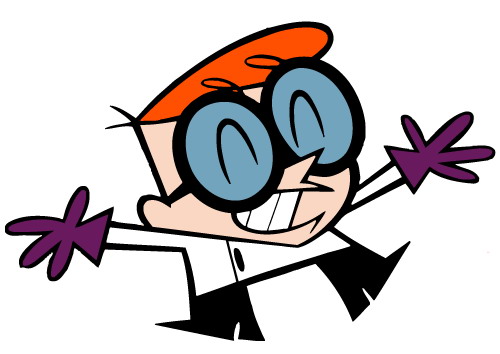 He was borrowing a PSP charger from my buddy in my home.
I really liked him, even if he was too skinny for me (we look like a perfect 10) and he's basically bumming around.
I thought we were a good much.. then he turned out to be a total scumbag.
I wasn't gonna talk to him ever again, until I realized I have to let things go and invite good karma in my life.
Russel is Dexter's friend who kept on coaxing me to be nice to Dexter again.
At first I was sooo annoyed with this guy, because to me he was just being nosy.
But when I relented to his texts, I found out he's a really sweet guy.
But the thing is he has a girlfriend.
I didn't want to drink at first, I really just wanted company.
But since life is always funnier with booze, Dexter and I went to a familiar resto near our subdivision.
Let the drinking commence!
We ordered a tower (we were only two, we were waiting for Russel to join us) and ONE grilled tilapia.
I wanted my attention and I got it from Dexter...
I even got a kiss out of it too. :))
Russel came late and still had a few beers with us.
Going home, I felt pretty knowing that I got two guys with me,
but at the same time I felt weird, knowing that it's back to being alone once I get home.
The thing is I might have tricked Dexter and Russel into thinking how *drunk* I was.
I calculated every stumble, look, smile and even hand gestures to portray I was tipsy enough to do anything, but not too drunk enough to be stupid.
It's been a habit of mine to act like a damsel in distress whenever I want attention...
I like being Princess Peach every once in a while. :)
I think it's wrong, but I also think it does good for my guy friends' egos and my craving for attention.
This might be the reason why I am still single. Don't you think so?
Does it also mean that empowered women find it harder to date men because they can take care of themselves? (Yes I believe I am an empowered woman)
I find it sad that I have to act all weak and intoxicated before a guy actually takes notice of me.
I also find it amusing as to how guys act around me when they *think* I'm out of it.
Time passed and I began to use this tactic to check if guys are genuinely sweet or just trying to score.
To my best bud who was worried about me last night.. I'm sorry tol. You know I love you, and you know I don't do anything I can't handle. Thank you for the care! :)
Have you ever done anything like this? Post your thoughts on the comments below!
Follow me on twitter
@maccerpacker
for anything! If you are a reader, please tweet me, because I am forever grateful for the attention you give me, intoxicated or not. :)
Once again, I thank you all for reading my blog! It's been almost a month and I've already gotten more than 3000 views! That's a heck of an achievement, considering I'm just an overweight bum with no social life. I love you all and thanks a bunch!
Stay tuned for another post in a few hours. :)
Your ilusyonada,
Maccer